Science Cafe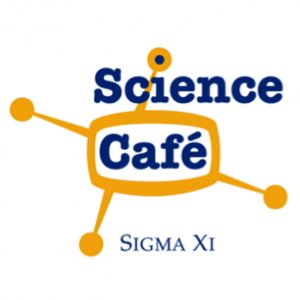 The University of Arkansas Science Café series is open to the public, free of charge, and held in an informal setting as a time to sit, relax and chat about the topic of the night.
The cafés are held in the Graduate Education Auditorium, Room 166, 751 W. Maple Ave. on the UA Campus in Fayetteville. Parking is free in Lots 10 and 38. K-12 Professional Development credit is available on request.
2018-19 Schedule — All cafés are Tuesdays, beginning at 6:30 p.m.
"Vaccinations" - Topic #29, March 26.
Panel
Jennifer A. Dillaha, MD, Medical Director, Immunizations, Medical Advisor, Health Literacy, Arkansas Department of Health

Jeannine Durdik, Ph.D., Associate Dean of Natural Sciences, Professor of Biological Sciences, University of Arkansas
_________________________________________________________________________________________________________________
ScienceCafes.org explains, "Science Cafes are events that take place in casual settings such as pubs and coffeehouses, are open to everyone, and feature an engaging conversation with a scientist about a particular topic. [T]hey are dynamic, two-way interactions between a scientist and the public. In this way, the public feels empowered to learn, and the scientist speaker gains valuable perspective on his or her own work."
Sponsors include
University of Arkansas section of the American Chemical Society