Teachers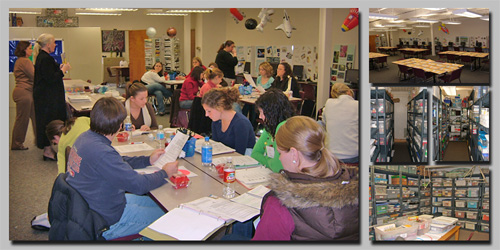 CMASE offers fun science, math, engineering and technology learning materials for all K-16 home, private, and public in-service and pre-service educators. In addition, the following links are recommended.
Related Materials
CMASE Materials & Resources (all PDF files)
Please contact CMASE staff prior to coming to the center to checkout 'with permission' materials. Special concerns and constraints apply to these materials.